The office of John H. Tomkins is a local income tax preparation and bookkeeping firm located in Lucerne, CA. Since 1974 we have been providing tax preparation, payroll, bookkeeping, tax and estate planning and other accounting services to a wide range of clients, including both businesses and individuals, in Lake and Mendocino counties.
Our clients enjoy the benefits of e-filing tax returns and direct deposit refunds, at no additional cost.
We offer service of a high standard. Diane is a Certified Public Accountant and John is an Enrolled Agent. They are supported by a friendly and competent staff.
Lucerne Office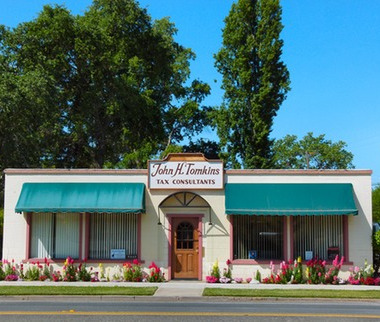 Lakeport Office